PODCASTS
ROKFIN
Keep up with Graham on Rokfin! Free and Premium content available!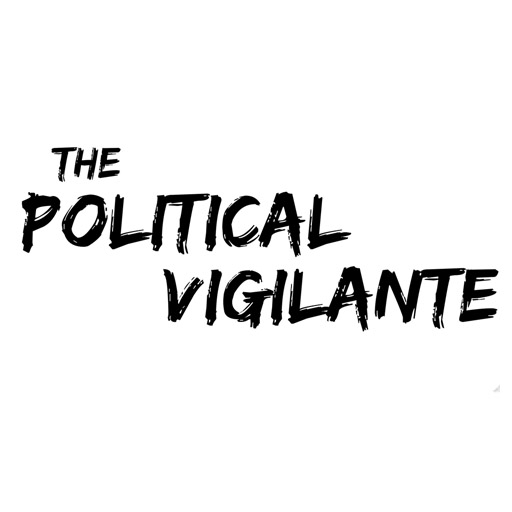 THE POLITICAL VIGILANTE
Graham discusses the news and trends of the week from a progressive point of view.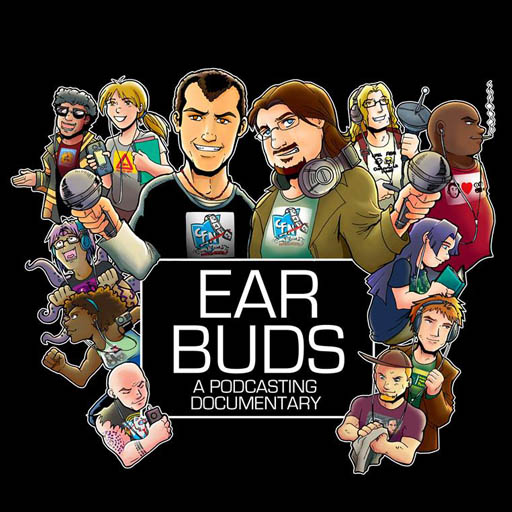 EAR BUDS PODMOVIE
A documentary exploring the personal connection between podcasters and fans.
GOVERNMENT SECRETS
Lee Camp (Redacted Tonight) and Graham Elwood (Jimmy Dore Show) give comedic takes on current stories involving the US government and their coverups.
GRAHAM ELWOOD: MANIFEST IT
Comedian Graham Elwood (The Political Vigilante Podcast, Government Secrets Podcast and Comedy Film Nerds Podcast) hits the stage at Zanie's in Chicago for his brand new full stand up special. Graham calls out Boomers for hating on Millennials and Gen Z, cult red flags, feminism and the war in Russia and the Ukraine, open markets in China, the NFL for not making commercials targeted towards vegan hippies and more.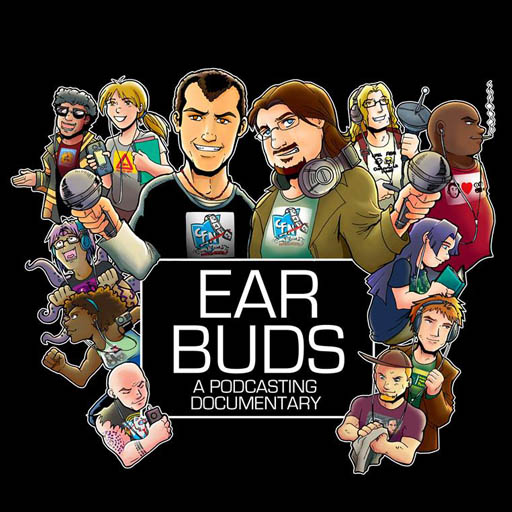 EAR BUDS: A PODCASTING DOCUMENTARY
Graham Elwood and Chris Mancini (The Comedy Film Nerds Podcast) wanted to find out why podcasters had such a deep personal connection with their audience. They went all over the country, and then even to Australia and Japan to interview fans and podcasters. From dealing with mental illness to battling cancer, the stories they heard were as surprising as they were inspirational.
LAFFGHANISTAN: COMEDY DOWN RANGE
Comedian Graham Elwood is enlisted to perform for the troops in Afghanistan. But can he overcome the daunting prospect of trying to be funny in a war zone? With the help of the soldiers and locals he meets along his journey, Graham finds solace and connection in the one safe place he knows, the stage. Or in this case, a flat bed truck, mess hall and concrete slab.
ABOUT
Graham has been a stand-up comic for over 20 years working comedy clubs, colleges, TV shows, Holiday Inn Lounges, war zones, dive bars, and one time on the top of a double decker tour bus in Chicago (not joking)

. You've probably seen him on the TV like when he hosted the socially relevant game shows "Cram" (GSN) and "Strip Poker" (USA). Along with making the world a better place by appearing on shows like "Best Bodies Ever" on VH1. Don't forget the time when he told jokes on "The Late Late Show" (CBS). Also has starred in the theatrical plays Speed the Plow, Light Sensitive, Cash Flow and co-wrote the one act play Brothers.
Directed the award winning feature film "Ear Buds: The Podcasting Documentary" distributed by Comedy Dynamics and available on iTunes, Google, Amazon and all platforms September 12, 2017. He has directed the award winning short "Hello Junkie" (coming soon to CFN) and the stand-up comedy concert DVD "Graham Elwood: Live from Afghanistan". His first feature film, "Laffghanistan: Comedy Down Range" is also being distributed by Comedy Dynamics released in October 2017. A film about Graham's first trip telling jokes in a war zone. Scary, crazy, funny and always entertaining. Scary, crazy, funny and always entertaining. Graham likes referring to himself in the 3rd person as he feels like a pro ballplayer. Graham Elwood will get it done one day at a time and hopefully will be there come playoffs.
Graham is Co-creator of the Los Angeles Podcast Festival with Dave Anthony, Chris Mancini, and Andy Wood. Also a frequent guest of the Jimmy Dore Show and Aggressive Progressive on TYT which inspired the creation of "The Political Vigilante" YouTube show and podcast. Talking Politics from a progressive point of view.
SHOW YOUR SUPPORT!
In these insane times, it's important to deliver content to help spread the word and keep people informed. That's why "The Political Vigilante" YouTube show and podcast will always be free. Instead of a paid subscription or an advertising model, we've opted for a listener sponsorship model. Listeners can show their support by donating via Patreon or PayPal. Anything is appreciated if you can swing it and it all helps to keep the show going! You can donate using one of the three options below:
Graham Elwood
171 Pier Ave #464
Santa Monica CA 90405